Marriage is the union of two people who grow up with different life experiences. So, it is only natural to have disagreements and conflicts.
However, sometimes things can elevate up to a point where the intervention of an experienced psychologist becomes a necessity.
Marital therapy works for several people. As per surveys, 70% of couples who undergo couple therapy experience positive impacts. Additionally, couples who seek help early have higher chances of saving their relationship.
In this article, we explore the following:
What is marriage counseling?
Types of marriage counseling
What happens in marriage counseling?
4 major benefits of marriage counseling
Finding the right counselor
When the partner refuses to attend marriage counseling
What is marriage counseling?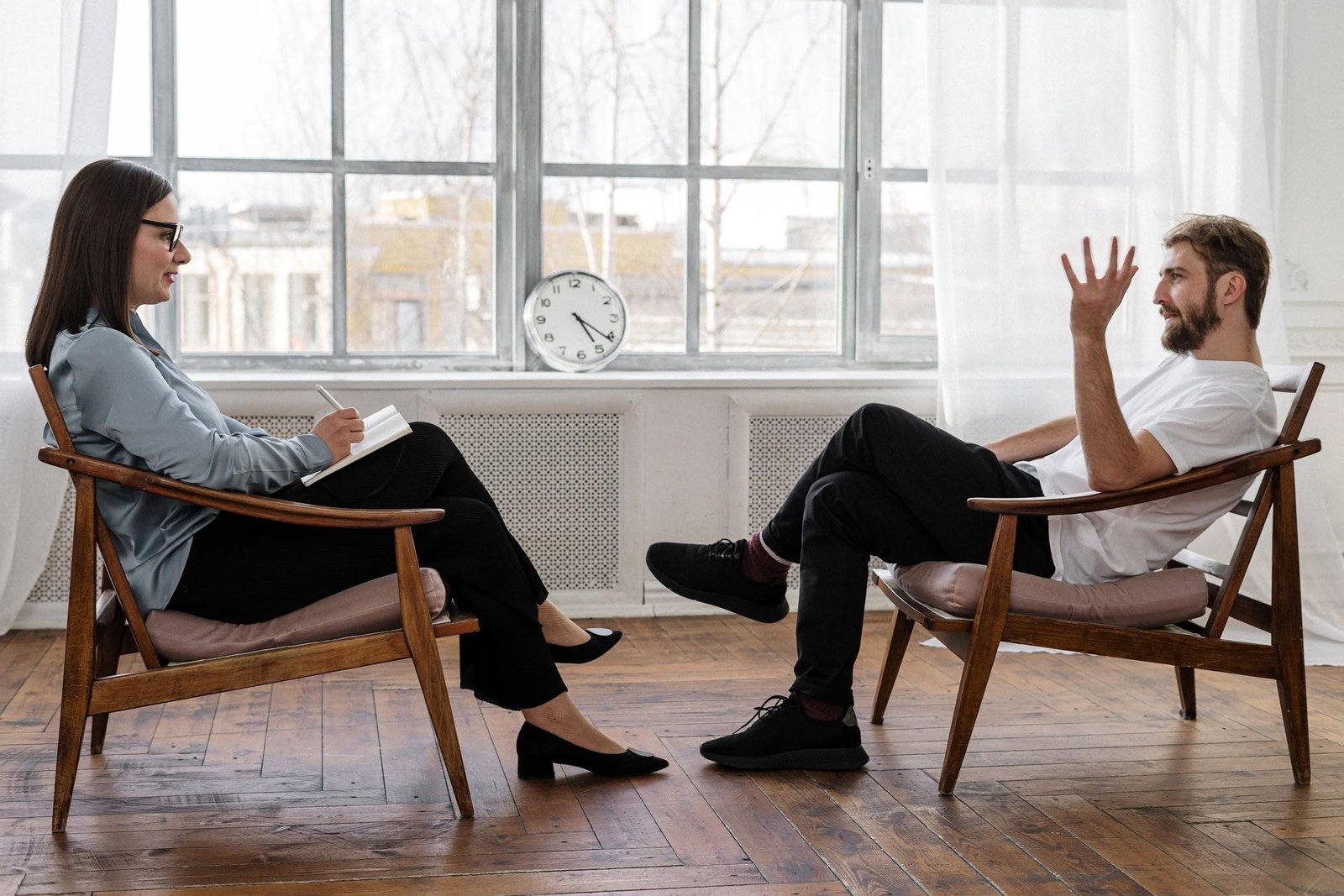 Marital therapy is a type of counseling where an experienced professional such as Dr. Sonia Goel teaches couples healthy ways to communicate their emotions and needs.
The aim is not to find a solution to the problem, rather the couples are encouraged to discover the root causes of their problems.
The process helps them become more self-aware of the needs of their partner.
Types of marriage counseling
Marriage is a beautiful journey but it is not always a walk in the park. Sometimes, we encounter bumps along the road that puts a lot of pressure on the marriage. In such a case, the best option is to opt for marriage counseling.
Dr. Sonia, a top psychologist in Delhi will help you in your journey using different methodologies during the counseling sessions. Some frequently used techniques include:
Cognitive behavioral therapy
The Gottman method
Emotionally focused therapy (EFT)
Positive psychology therapy
Solution-focused therapy (SFT)
Cognitive behavioral therapy is a form of talk therapy that helps people identify and change their negative thought patterns. Using this technique, your marriage counselor will analyze how your thoughts affect your relationship. Your counselor will plan the strategies to improve your communication accordingly.
Another powerful tool that has gained attention in recent years is the Gottman method which focuses on improving communication to help couples manage fights in the healthiest way possible.
Emotionally focused therapy (EFT) is another popular approach where the focus is on the emotional bond of the partners. Using this tool, your marriage counselor will help you identify and work on negative patterns of interaction. This way, you and your partner can develop new ways of connecting and supporting each other.
Positive psychology is a comparatively new approach where the counselor focuses on promoting the practice of mindfulness and gratitude. It helps couples build resilience and introduce more happiness in their lives.
Solution-focused therapy (SFT) is a psychological tool that is used to approach the problems of couples and to set goals for solving them. It is especially recommended for couples who want to overcome a specific problem in their relationship.
What happens in marriage counseling?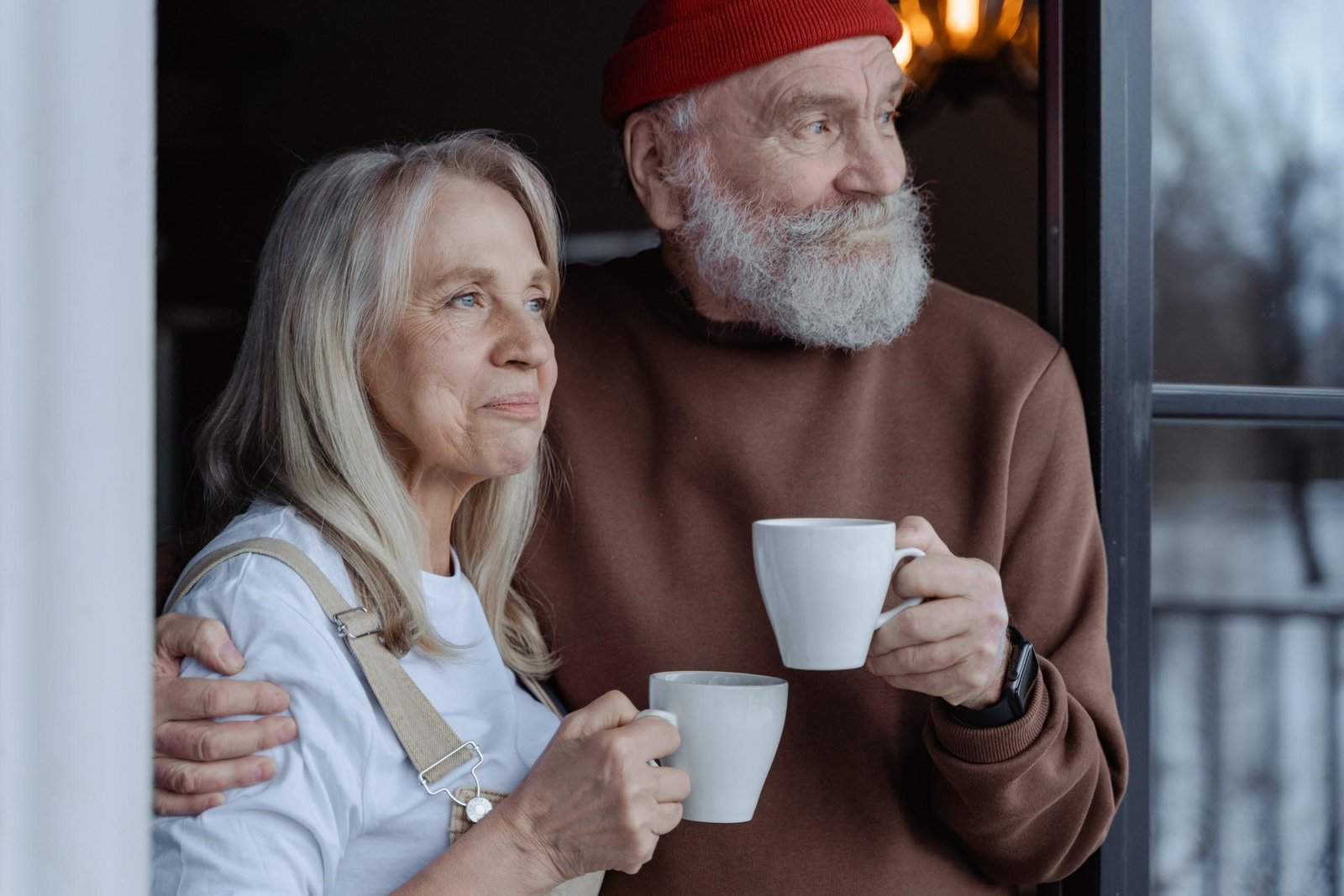 In the first session, your therapist will gather all the information about you and your partner. They will also listen to your relationship problems.
In later sessions, they act as mediators in the relationship and encourage both partners to become better listeners and communicate their needs more efficiently.
Marital therapy helps couples to understand each other's needs without spiraling into conflict. During therapy, couples also develop new skills that help them resolve their conflicts.
4 major benefits of marriage counseling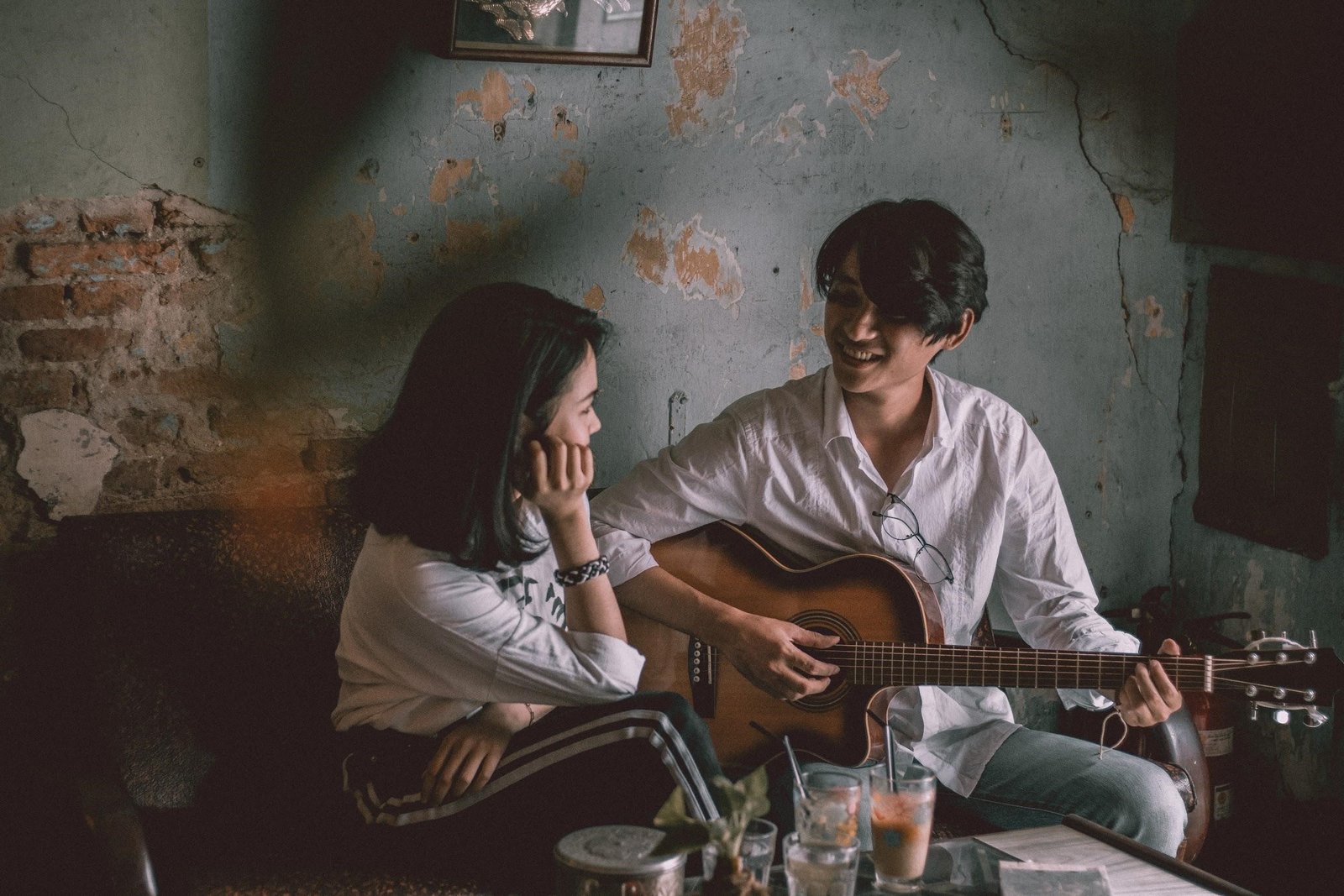 Talking to someone who understands the psychology behind people's behavior
can help you understand your actions.
They can help you understand and improve your and your partner's flaws which positively influences the relationship. Some other reasons to choose marital therapy are as follows:
Resolving the issues
Communicating clearly when our emotions are running high can be difficult.
This is especially true when the issue is related to trust, intimacy, infidelity, or suppressed sexual desires.
Eight times out of ten, whenever a couple tries to resolve these issues on their own, they end up in pointless arguments.
If this sounds familiar, the best option for you is to consult Dr. Sonia Goel, the best female psychologist in Delhi. With over 10 years of experience, she is skillful in handling such situations.
Opportunity to vent out
As adults, there are times when we unintentionally learn to bottle up our emotions. However, there comes a point when we may feel overwhelmed and develop the need to release the burden. Consulting Dr. Sonia Goel, the best online psychology counseling can help you do this.
Venting out to a professional ensures that your secrets are confidential and it helps you understand the reason behind the cause of pressure buildup.
Worthy investment
Marital therapy is more expensive than individual therapy but the benefit that it brings is immense. In the long-run it will not only help you develop a stronger foundation but it will also help you navigate through marital issues well.
Heals your past wounds
Our upbringing can play a huge role in influencing our decision making skills and our perspective towards life. It means that if couples have deep unhealed wounds from their past, mending relationships can be difficult and couples may end up hurting each other.
The right type of marriage and family therapist will help you peel off your layers slowly and help you become the person that you are meant to be. You can not only save your relationship but also improve the quality of your life.
Finding the right counselor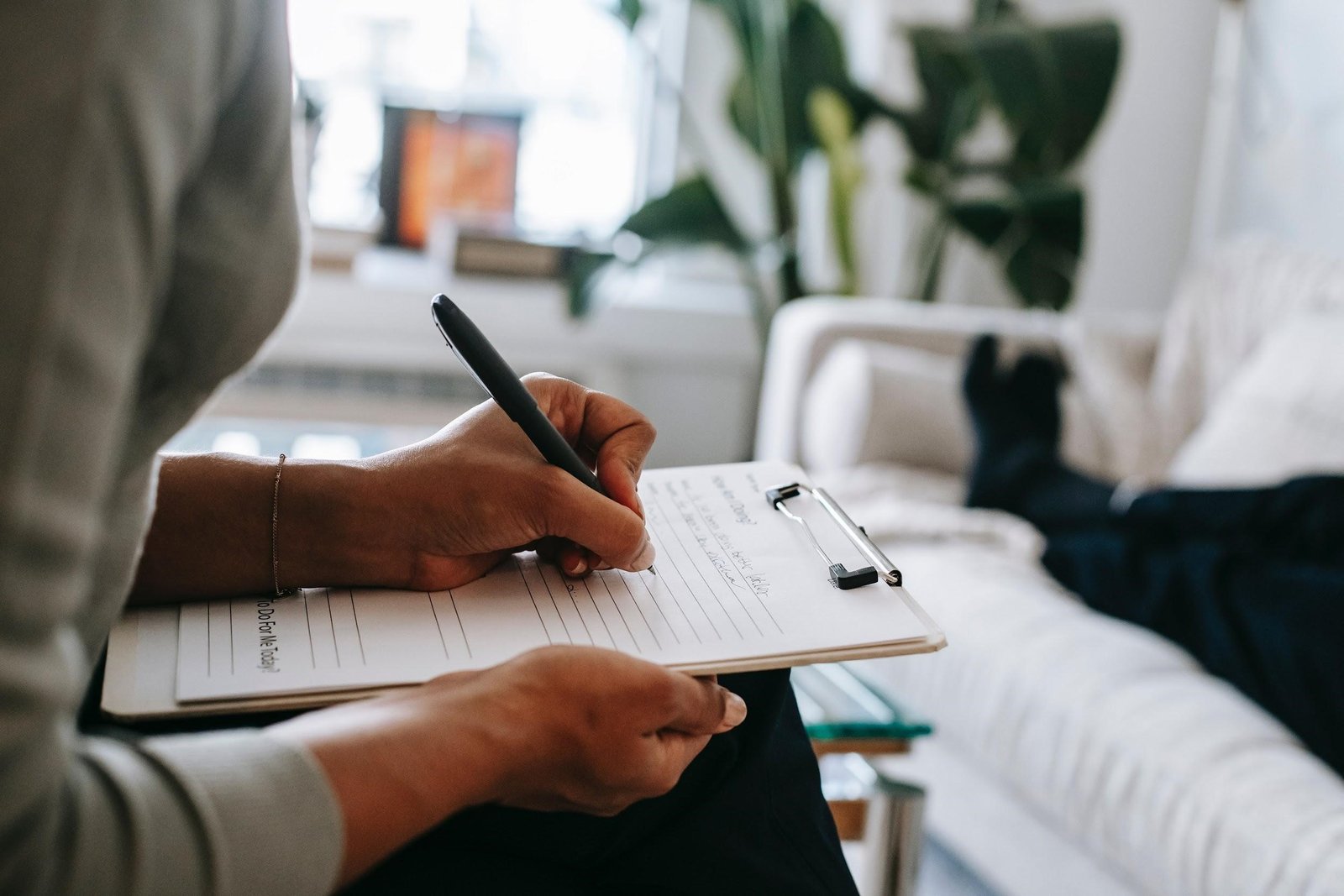 When it comes to marriage counseling, nothing is as important as choosing the right marriage counselor. Here are some things that you need to pay attention while choosing the right counselor:
Get to know the qualifications:
Not every therapist is trained, some are simply self-proclaimed. Before you start seeing someone, ensure that they have professional qualifications.
You can easily verify this by asking the counselor about their qualifications or reviewing their online references. Ensure to go through the client reviews to decide whether a counselor is the right fit.
Believe system and culture:
Choosing a counselor with a similar belief system and culture is essential for successful marital therapy. It helps a couple achieve their objective in a much more efficient way. For instance, If an Islamic couple consults an Islamic counselor, the outcomes will be much better.
Availability and locations:
If you want to join an in-person marriage counseling, it is important to ensure that you pay attention to schedules, location, and speciality of your potential counselor.
The simplest way to do this is by a quick google search. You can also ask your physician to recommend someone skillful from their network.
Compare the cost:
It is always advised to choose a skillful therapist at a reasonable price. Counseling is not a one time process, it takes multiple sessions to peel the layers of a relationship and to reach the root cause of an issue.
Therefore, you must calculate the approximate price of the entire program before making a decision. At the same time, you zero down to an experienced counselor for a fair price.
When partner refuses to attend marriage counseling
It's common for partners in the relationship to be hesitant or unwilling to attend marriage counseling. Although, you cannot forcefully make your partner attend marriage counseling, you can persuade them by doing the following:
Let a trusted person suggest
Opinions of our loved ones can greatly influence us. It means that a positive thought on marital therapy from a trusted friend or family member may persuade your partner.
Suggest a trial period
Counseling may appear daunting to some people and perhaps that is the case with your partner too. In such a situation, you can suggest your partner to attend some sessions of counseling and continue only if they feel comfortable.
Offer to research for the right counselor
If your partner doesn't want to take the responsibility of finding the right counselor. You can offer to do the research and find a counselor that you and your partner feels comfortable with.
Explain the pros
Sometimes, people consider marital therapy as a sign of failure but in reality it takes strength and courage to admit that you need to improve your relationship. Seeking help is not a sign of weakness but a sign of willingness to build healthier relationships.
Conclusion
Fights are normal in a relationship. However, the real problem arises when a fight turns into a cold war or verbal battle. If you or someone you know are in such a situation, we would suggest you get marital therapy soon.
Remember – the earlier you seek a therapist, the higher will be the chances of saving your marriage. Act before it's too late. Book an appointment today.
Frequently asked questions
What is the purpose of marital therapy?
Counseling helps a couple to accept their partner the way they are. It helps them to process and convey their needs better.
Can marriage counseling save my marriage?
Yes, marriage counseling can save your marriage. However, both the partners must be willing to work on mending the marriage.
What are some things that I should never tell my counselor?
Some narratives that you must avoid are as follows:
"Please don't let my spouse know this, but…"
"I don't care about what you think!"
"I think you don't know what you are talking about"